Things To Do in Northumberland
There are many great things to do in the surrounding areas of Marshall Meadows. Located at the top of Northumberland and only a couple of miles from Berwick-upon-Tweed, there are acres of green space to explore as well as a range of attractions right on our doorstep. Here are just a few that we recommend:
Things To Do in the Local Area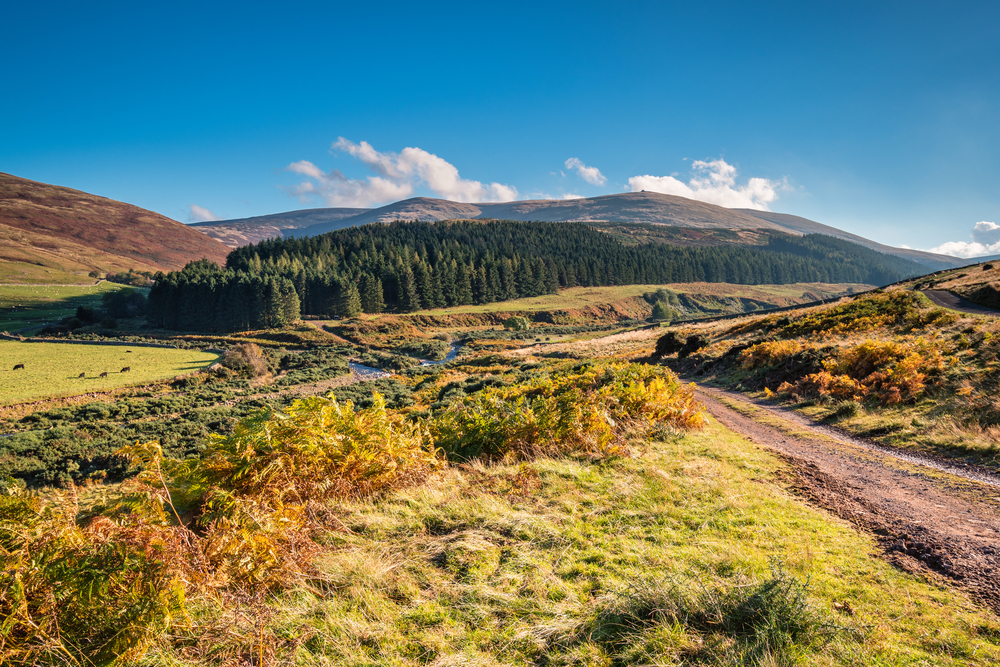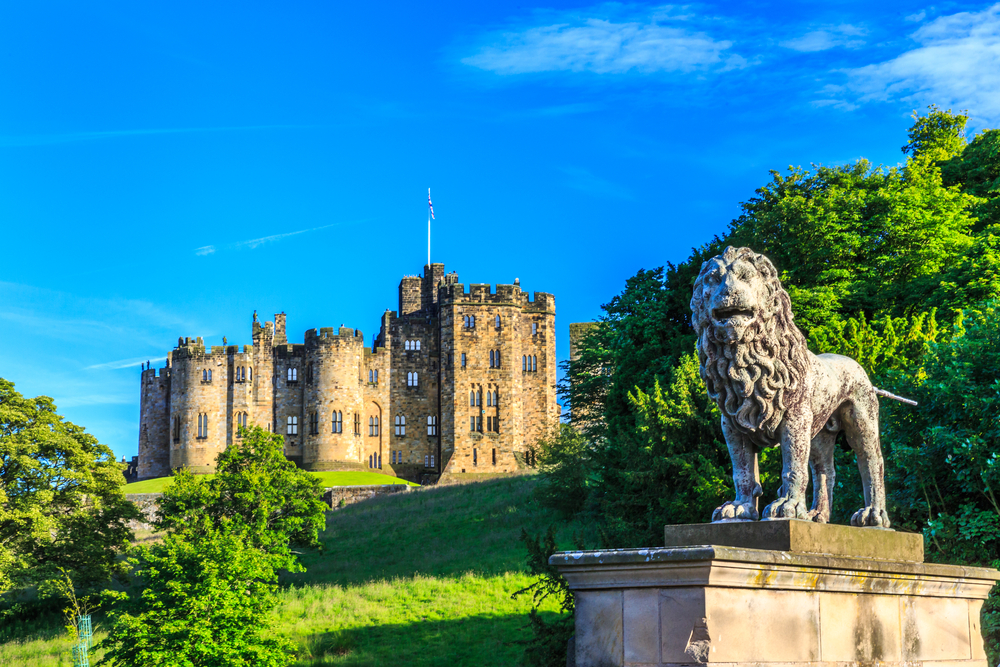 Family-Friendly Activities
Around Marshall Meadows, north Northumberland and the Scottish Borders, there are plenty of family-friendly activities you can try. If you're a fan of water-related sports, you can head over to Foxlake Adventures to try out their water obstacle course or a bit of wakeboarding. You can even take a nice beach walk or ride on a Segway. You can also enjoy a range of water-related activities like coasteering and paddleboarding with Ocean Verticals.
If you're after something a little calmer, you can make the trip to East Links Farm in Dunbar. As well as a range of animals and a petting area, there are many fun physical activities for all the family such as a rope fort, climbing wall, hay barn and trampolines. You can also take a ride on the mini train.
If you love culture, you can immerse yourself in the local history with a number of castles and grounds, such as Alnwick Castle and Bamburgh Castle. Getting around on two wheels can be fun, and electric bike hire makes it easier. Hire an electric bike or go on an adventure around the local area with EZ Bike Tours.
If you're looking to plan a business retreat to help build team rapport and give your team something to look forward to on a work trip away, there are a selection of corporate activities you can try in the local area.
You can enjoy a range of team-building activities from Ocean Vertical, including water sports, mountaineering, axe-throwing and survival skills. You can also have a go at some traditional Scottish sports with the Highland Games from Reel Time.
If you're a fan of murder mysteries and problem-solving, then you can try your hand at 'Can You Catch The Killer?'. And if you're looking to get out and about, a great way to do that is through EZ Bike hire.