Restaurant in Northumberland
Relax, unwind, and treat yourself to a gastronomic delight at Marshall Meadows Manor House, a true fine dining experience in the historically rich Northumberland countryside. Situated within the 240-year-old Manor House, overlooking exquisite gardens and breathtaking sea views, you can soak up the atmosphere whilst being treated to an exquisite menu created by Richard Chilver, our award-winning Executive Head Chef.
Marbled steak with peppercorn sauce; Thai Green Curried Mussels and oven-roasted Monkfish; Roasted squash and lemon herb risotto. Whether you desire something from the farm, the sea, or the land, Restaurant 1782 will make sure your needs are met with our sumptuous menu.
Open from 6.30pm, every evening, Marshall Meadows Manor House's restaurant is guaranteed to leave you feeling like you've been on a journey, with each meal specifically designed with the season in mind, using locally sourced, sustainable ingredients wherever possible. Each meal is superbly paired with our finely balanced wine list, ensuring a beautifully rounded dining experience.
Open to residents and non-residents, dining at Restaurant 1782 is something to remember long after you've returned home. To book a table, please email us at info@marshallmeadowshotel.co.uk or call 01289331133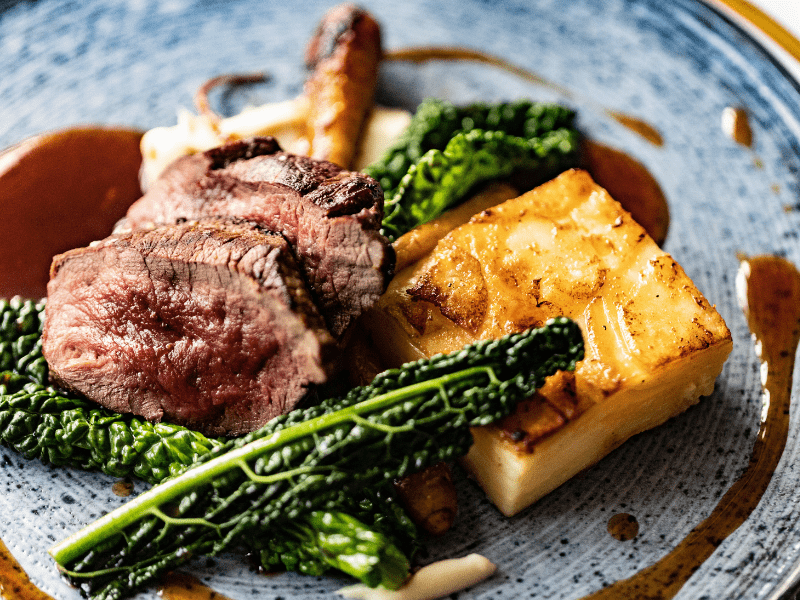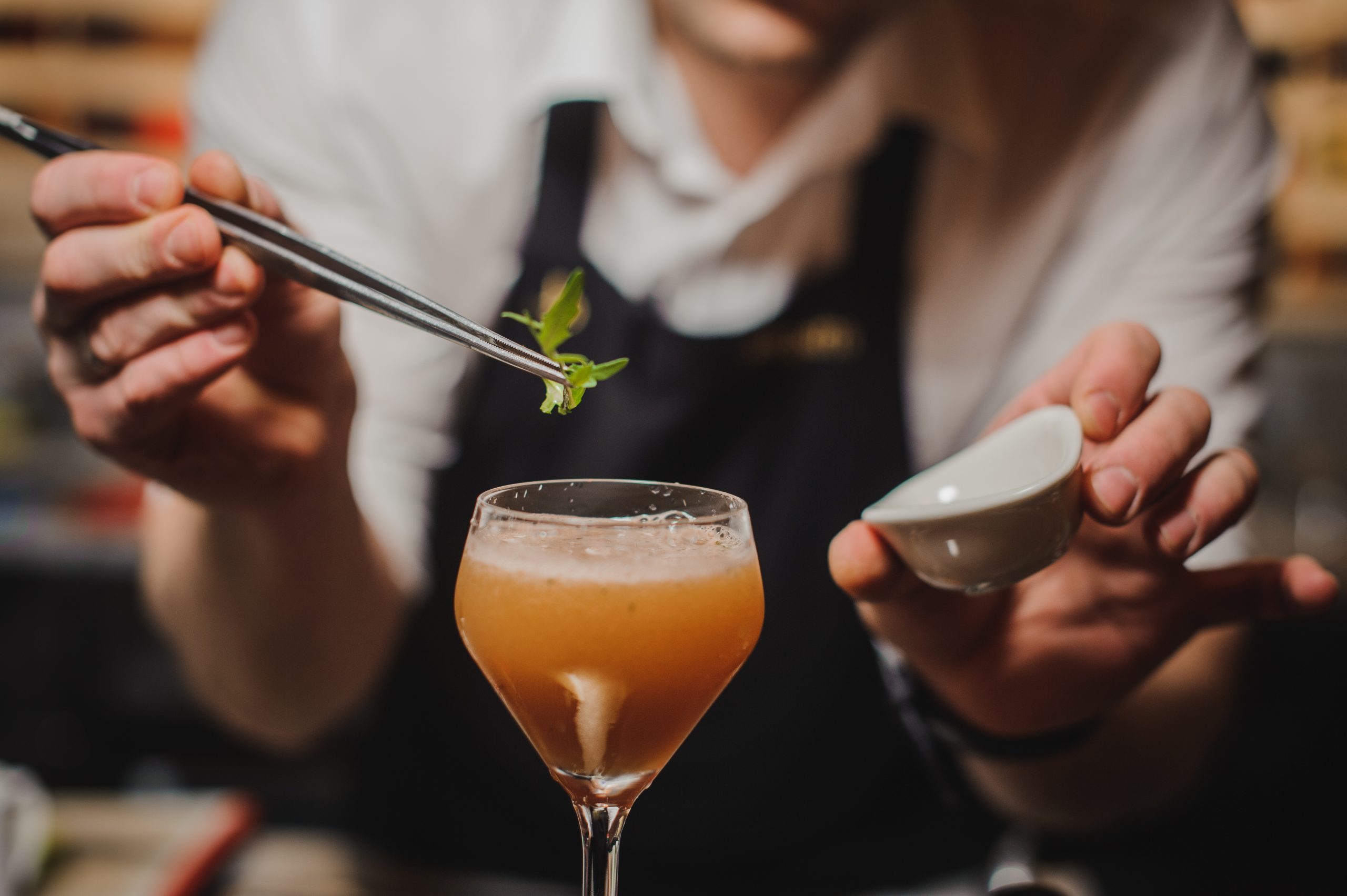 The Cocktail Bar and Drawing Room
Smoked Brisket Burger with Monterey jack Cheese; Haggis, Neeps, and Tatties; Roasted Red Pepper, Mozzarella, and Pesto sandwich. Whatever bar food you feel you like, The Drawing Room at Marshall Meadows Manor House is here to make your meal a reality. With its high ceilings, unbelievable chandelier, and bold colour scheme, whether you're having a salad or steak, you'll be dining in the most perfect of surroundings. Offering tea, coffee, wine and beer from across the world, Marshall Meadows Manor House has something for every age and every palette.
And if you visit in summer, with the weather beaming down on our small patch of Northumberland paradise, the patio and terrace provide the perfect backdrop for your food and drinks.
Is there such a thing more quintessentially British than the Afternoon Tea? At Marshall Meadows Manor House we don't think so and endeavour to bring the perfection of Afternoon Tea into the beautiful surroundings of our 12 Acre Manor. From Smoked Salmon Sandwiches to Fruit Scones with lashings of jam and cream, our Afternoon Tea is a perfect indulgence that shouldn't be missed.
For information on any of our offerings, or to make a booking, please email us at info@marshallmeadowshotel.co.uk or call 01289331133 and we look forward to welcoming you for food and refreshment at Marshall Meadows Manor House.